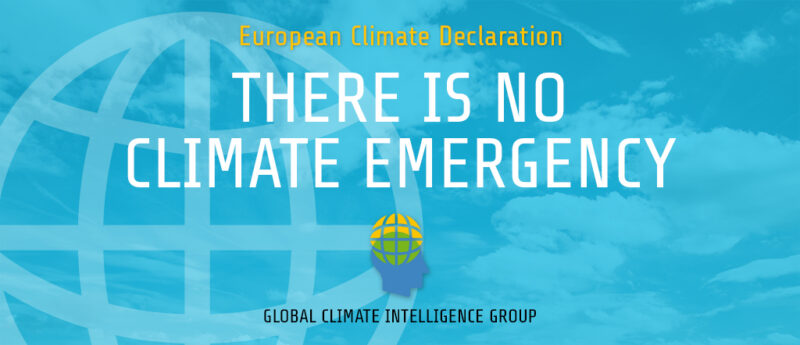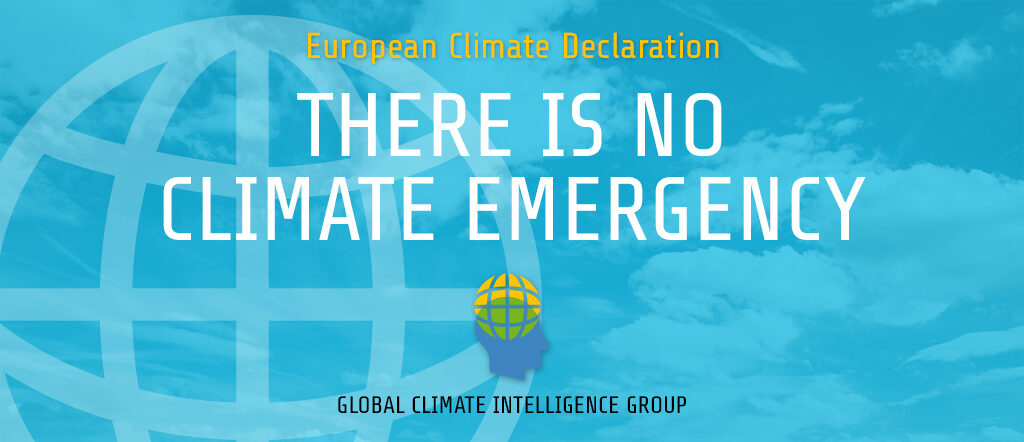 There is no climate emergency, say 700 experts
A new, high-level global network of 700 prominent climate scientists and professionals has submitted a declaration that there is no "climate emergency". The group has sent the Declaration with a registered letter to António Guterres, Secretary-General of the United Nations. This action has received overwhelming response from all over the world.
The group's letter warns global leaders that "the general-circulation models of climate on which international policy is at present founded are unfit for their purpose". The Declaration adds that the models, which have predicted far more warming than they should, "are not remotely plausible as policy tools", in that "they … exaggerate the effect of greenhouse gases such as CO2" and "ignore the fact that enriching the atmosphere with CO2 is beneficial".
The letter invites the Secretary-General to work with the global network to organize a constructive, high-level meeting between world-class scientists on both sides of the climate debate in early 2020.
On October 18 at 12:00 professor Guus Berkhout, co-founder of the Dutch Climate Intelligence Foundation (CLINTEL) and initiator and coordinator of the Declaration, opens the Natural Variability and Tolerance Conference at the Oslo Kongressenter Folkets hus and will reveal some of the most remarkable reactions on the Declaration. In addition, he will announce that the network of experts continues as a global knowledge organization with the mission to tell the complete climate story and to propose climate policies that respect scientific and economic realities.
The European Climate Declaration can be downloaded here: European Climate Declaration
After his openings address professor Berkhout will be available for the press to answer questions.
For further information, office@clintel.org or guus.berkhout@clintel.org